March 6th, 2013 by belladia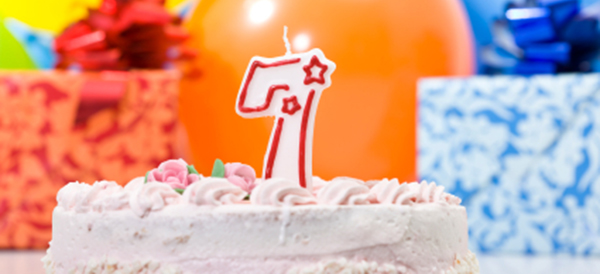 Belladia is seven today!! It's amazing how fast the time goes. Happy Birthday to our sassy, spunky, determined, creative, challenging-but-totally-worth-it venture. We're very proud of what she has become. Thank you to everyone who has supported us over the years. We love what we do and we love you for enabling us to do it.
XO
Jessy & Lisa
---
January 28th, 2013 by belladia
Over the past two and a half years, we've happily donated our services to one of the most important LGBT organizations there is, PFLAG (Parents, Families, & Friends of Lesbians and Gays) San Diego. This month, they have written an article about us in their monthly newsletter! Click here to read the newsletter
PFLAG was created by parents, families and friends to gain understanding and support of gay loved ones. PFLAG offers a wonderful global opportunity for families, friends, and gay people (gay men, lesbians, transgendered and bisexuals) to learn and grow together. If you know anyone who is struggling or looking for support, this is the place to send them.
Thank you PFLAG San Diego!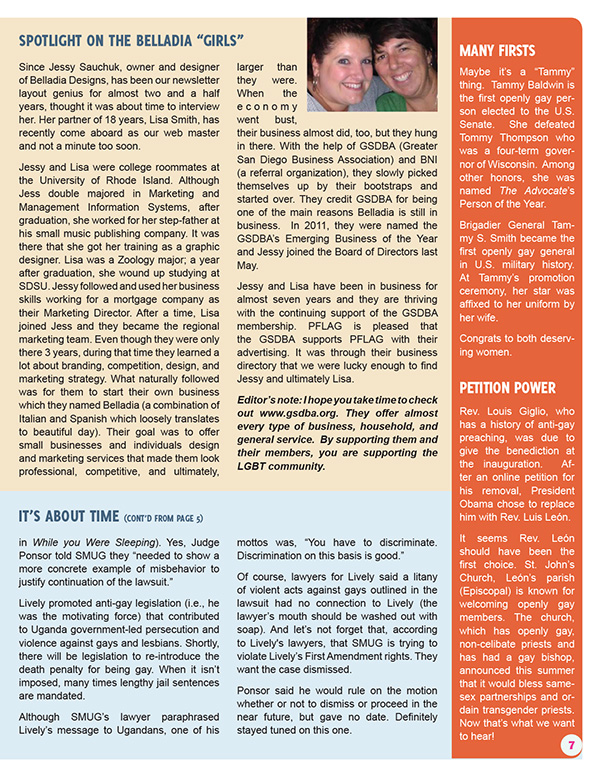 ---
January 14th, 2013 by belladia
Happy New Year! As you may have heard, WordPress released a major update in December. We usually recommend waiting at least a month to let any glitches or bugs get ironed so now it is time to upgrade!
Why is it important to upgrade?
Increased Security- prevent your site from being compromised by hackers and viruses. A little prevention goes a long way and will save you a lot of time (and money) trying to restore your site if it has problems.
Access to New Features – a much improved image gallery in this version in particular as well as a streamlined admin panel and a new default theme.
Improved Website Performance – Technical improvements make WordPress faster and more reliable.
How do I upgrade?
You can do these upgrades yourself but keep in mind a word of caution: As with any software upgrade, there can be conflicts with your existing site. So make sure you ALWAYS backup your website and know how to restore it if something goes wrong.

3 Areas That Will Need Updating:
WordPress
The core software can be updated through the WordPress "Updates" menu. ALWAYS back up your website before updating software. You also should check to make sure your hosting account is compatible with the latest version of WordPress: http://wordpress.org/about/requirements/
Plugins
These are smaller programs that can be added to WordPress to add features to your site (anything from a simple email newsletter signup to a complex membership management program). Plugins can also be updated through the WordPress "Updates" menu as well. Make sure to check to see if the Plugin is compatible with the latest version of WordPress. Links to more information on the Plugins can be found by click on the "Visit plugin site" on the "Plugins Page" under the Plugin name.
Theme
The theme control the design of your website. Many theme creators will update their themes to be compatible with the latest version of WordPress to take advantage of the improved features and performance. Some theme allow automatic updating but for most you will have to contact the person or company that created your theme for more information.
Are there improvements or edits that you've been wanting to make to the site?
If so, this is the perfect time to get them done. Bundling updates and site improvements saves money over doing them separately.
Ready to update?
Click here to fill out the WordPress Website Update form or give us a call at 858-220-7478.
---
December 24th, 2012 by belladia
Thank you for making 2012 an amazing year! Every day we express what we are grateful for and so often it is for our amazing clients, partners, and friends who support us and not only make Belladia a better company, but make us better people as well. From the bottom of our hearts, thank you for all you do.
We wish you a 2013 filled with HEALTH, HAPPINESS, SUCCESS, and most of all, UNLIMITED JOY!
Jessy & Lisa
The Girls at Belladia
P.S. Just a quick note that we are closed for the holidays until 1/2 when we will be returning emails and phone messages. Thank you!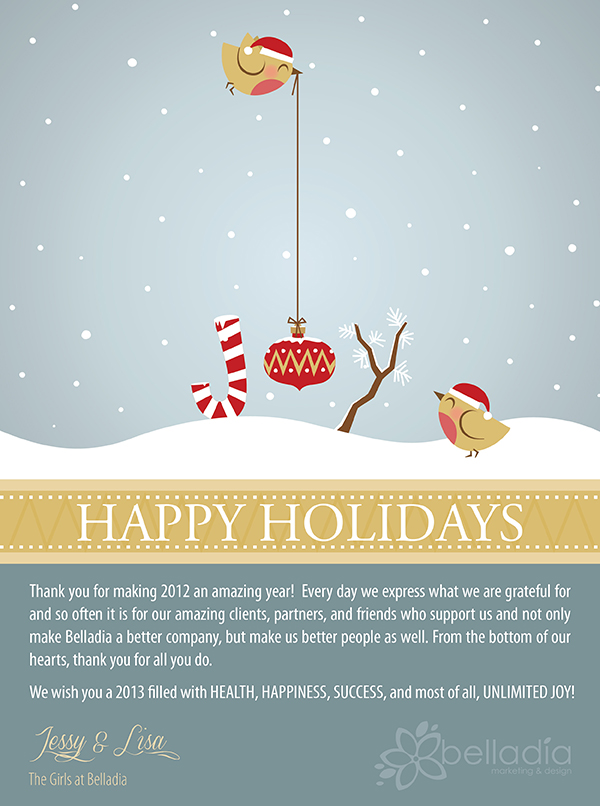 ---
November 21st, 2012 by belladia
We'll be out of the office from 11/21 through 11/25 to celebrate Thanksgiving. We'll be back to answer your email and messages on Monday the 26th.
Happy Thanksgiving!
- The Girls
---
November 21st, 2012 by belladia
Thank You!
Your business, partnership, support, and friendship mean the world to us.  Thank you for enabling us to do what we love every day. We hope that your business continues to grow, that more people get to experience your passion for what you do, and that you enjoy a stellar year of doing what makes you happiest.
Happy Thanksgiving!
Jessy & Lisa
The Girls at Belladia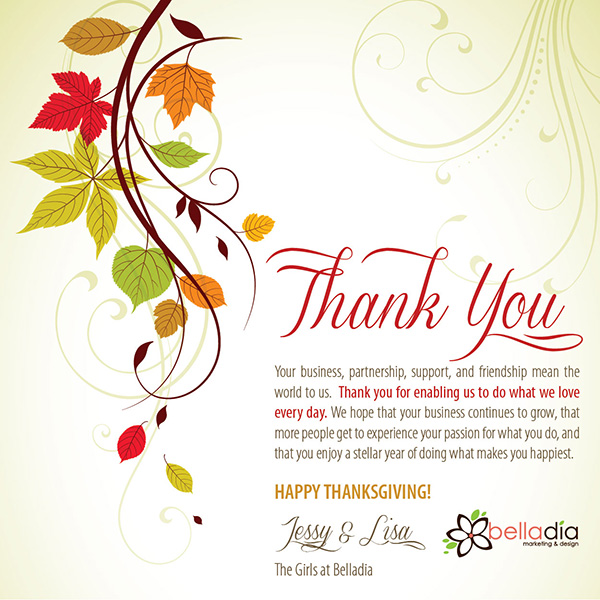 ---
November 14th, 2012 by belladia
If you are planning on sending Holiday, New Years or Thank You cards to your clients this year, now is the time to get started. Let us know asap so we can get you an estimate and we can get started on the design.
Also, don't forget to take a look at your database and make sure you have all the addresses up to date.
Let's get started:
Here are some samples: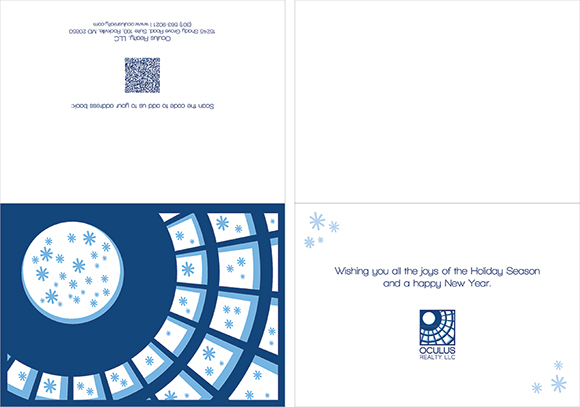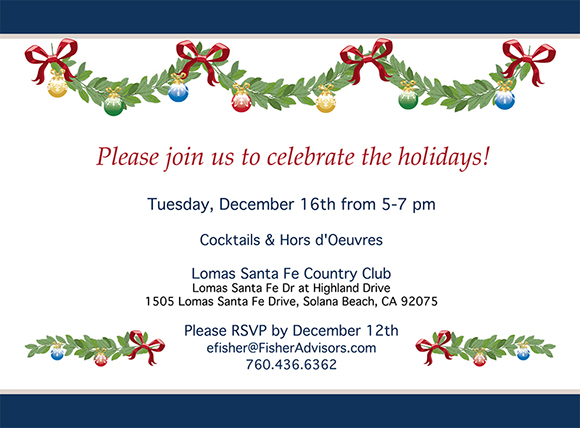 ---
July 18th, 2012 by belladia
It is Summer and that means it is time to start thinking about your GSDBA Directory Ad for 2013! We're offering a special this year:
If you order your ad design before August 17th, we'll write your Basic Line Listing for FREE – possibly the most frustrating part of the directory process for business owners. It is really hard to communicate the essence of your business is such a small space, but that is what we do best!
Call 858-220-7478 or email us to get started!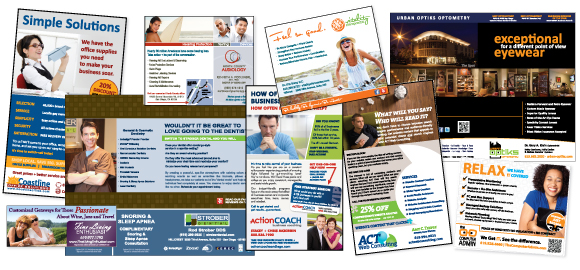 ---
July 2nd, 2012 by belladia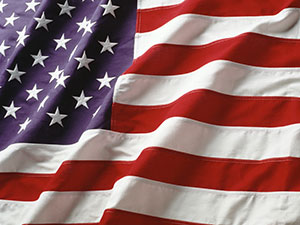 As I am adding an out of office message to my email (we're closed for the Fourth, BTW), I began thinking how lucky Jessy and I are to be born here. The US is not necessarily the best place to start a business or the country with the most entrepreneurs, but we are lucky to be have the choice to pursue our passions. Not everyone gets that luxury.
So Happy Fourth of July everyone! Find your passion and pursue it. It is one of the things that makes this country great!
---
May 25th, 2012 by belladia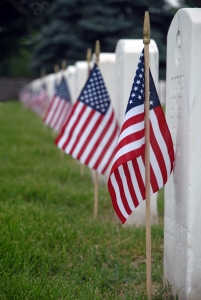 Happy Friday! Just a quick note that we will be closed on Monday for Memorial Day. Enjoy the long weekend!
"…that from these honored dead we take increased devotion to that cause for which they gave the last full measure of devotion, that we here highly resolve that these dead shall not have died in vain, that this nation under God, …and that government of the people by the people and for the people shall not perish from the earth." -Abraham Lincoln
---