About Us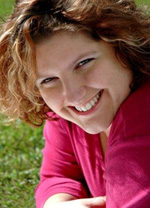 Jessy Sauchuk, Owner and Designer
Jessy graduated from college with a degree in Marketing and MIS. She immediately began working as the head designer for a music publishing company, which she still does work for today. In 2000, Jessy moved to San Diego  met the challenge of building a in-house marketing department which she did successfully. As the department grew, Jessy provided graphic design, marketing and database services for the loan originators in the Southern California Region. After heading several other in-house marketing departments for mortgage companies, Jessy is now the head of the Belladia design team.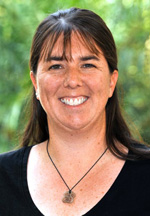 Lisa Smith, Owner and Designer
Lisa originally moved to San Diego to pursue graduate work in Marine Biology. After participating in a graduate program at San Diego State, Lisa realized she was more interested in photographing the animals than studying them. She then pursued an education in photography which led to studying graphic design and other visual arts. In 2003, Jessy needed help in her expanding marketing department and Lisa was hired to help her with the growing number of loan officers who needed marketing services. At Belladia, Lisa is not only part of the design team but she provides organizational and technical support.