September 21st, 2015 by belladia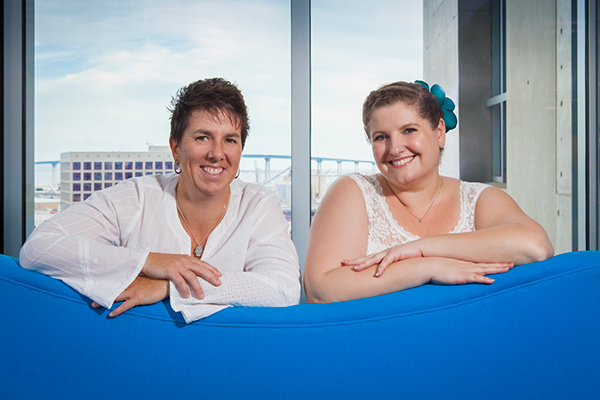 If you've met Jessy and me in person, you may have noticed how outdated our headshots were. We finally got our act together and collaborated with the fabulously talented Kaleb Scott of Kaleb Scott Photographs. Despite my absolute lack of talent for looking natural in front of a camera, Kaleb made us look like rockstars! Take a look: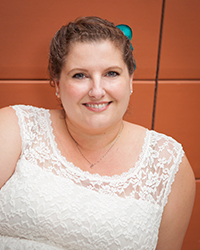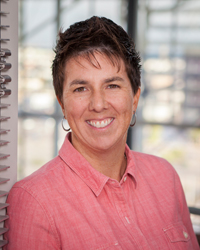 ---
Comments RSS You can leave a response, or trackback from your own site.